Fundraising
Triangle Fly Fishers has no dues, but we do have expenses. We support our members with sponsored trips and events, and we support worthy efforts in conservation, outreach, and education. So we have a variety of fundraising activities throughout the year.
Our goal is to make these activities fun and valuable to our members. We are extremely grateful to members and other Friends of TFF -- guides, vendors, and artists -- who donate time and goodies for auctions, monthly raffles, and whatever our Fundraising Committee dreams up!
Come here for the latest news about opportunities to keep the club going strong.
Special Raffles
No special raffles are in progress at this time -- but watch this space for future offers.
T-Shirts and Merchandise
Online Auctions
We periodically hold online auctions on the Meetup Message Board. Typical items include companion trips, special flies, and artwork.
Each item has its own Message Board discussion. To bid, simply post a reply. The first bid to reach the "Buy It Now" price, or the highest bid at the end of the auction, wins.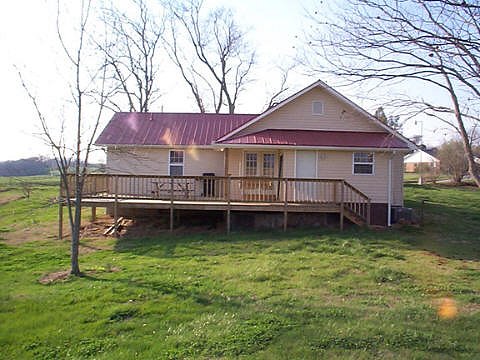 Annual Fundraising Event
Planning for our annual fundraising event is under way. Last year's Pig Pickin' was lots of fun.
Monthly Raffles
At our monthly meetings, we raffle a few of our smaller items. The more tickets you buy, the more chances to win!
---
Copyright © 2011, Triangle Fly Fishers